RKVY-RAFTAAR Incubation committee meeting to screen Agri-Startup Ideas.
RKVY-RAFTAAR Incubation committee (RIC) meeting was held on Nov 13th and 14th, 2019 at IIT(BHU), Varanasi to select innovative Agricultural Start-ups under RKVY-RAFTAAR scheme by Govt. of India.
A total of 175 applications were received from various parts of India such as Kerala, Maharashtra, Rajasthan, Telangana, Bihar, Delhi, Haryana, Gujrat, and Uttar Pradesh through different channels. After screening by various domain experts 55 applications were invited to present their ideas in front of the RIC on 13th and 14th November 2019.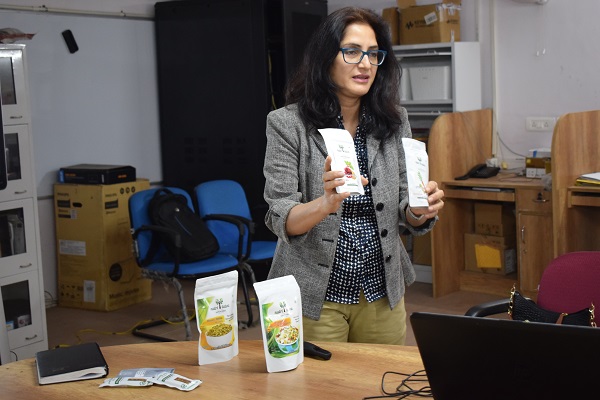 Start-ups showcased their innovative products and services to the committee members. They also demonstrated how their product is different from others in the market and their revenue model. They faced some very tough questions from the committee members on technical feasibility, market scalability, growth prospects etc.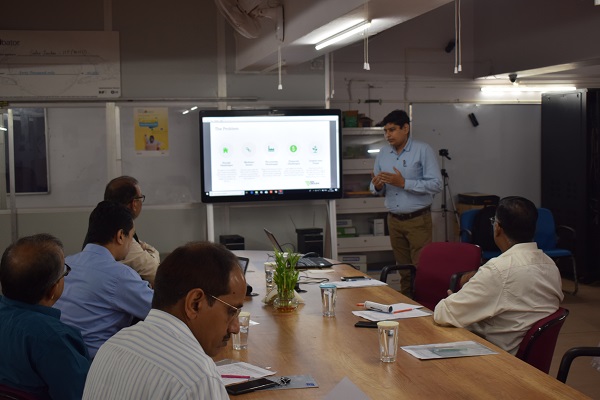 The Start-ups will be selected under either of the two programs i.e. Ankuran (Idea to product stage) or Prasfutan (Product to market stage).
The results for the RIC meeting will be declared shortly. Keep visiting the website and our other social media platoforms for more updates.