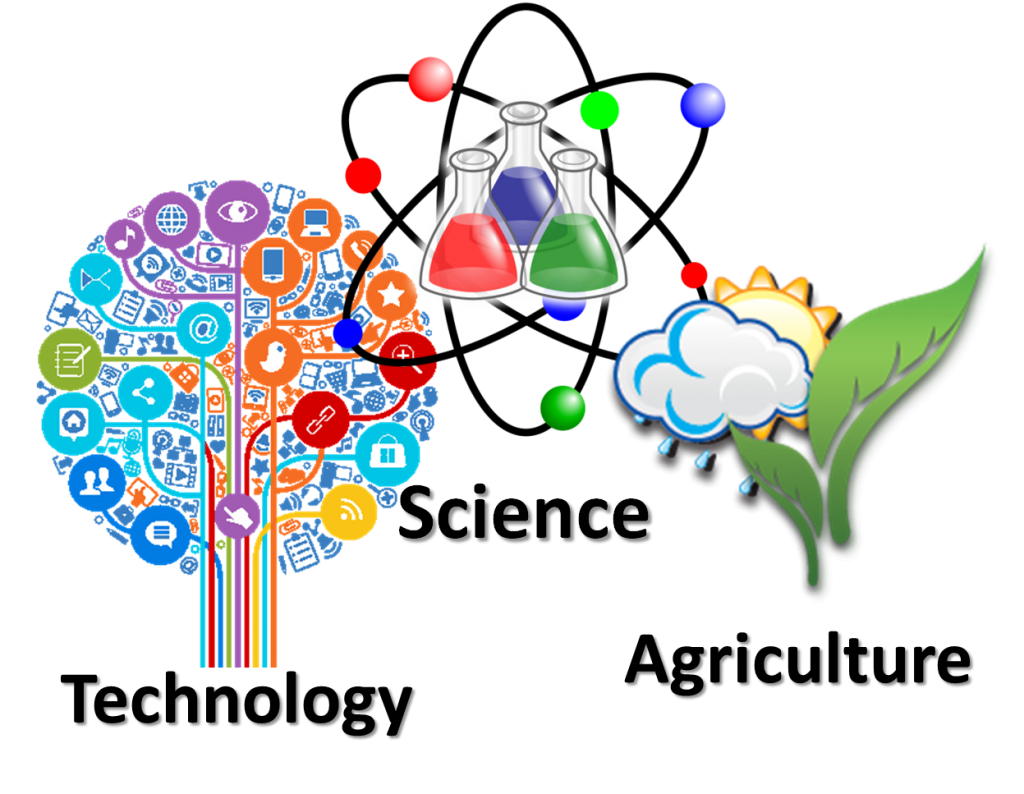 ANKURAN: Farmers/Students/Youth having innovative ideas can apply for Agripreneurship Orientation Program (Internship) for 2 months. Selected applicants will get a stipend of Rs.10,000/- per month. After successful completion of internship, selected start-ups will be eligible for Rs.5 Lakhs pre-seedstage grant for converting their idea into prototype/product.
PRASFUTAN: Agri-business startups having a Minimum Viable Product (MVP) based on innovation in agriculture and allied sector can apply for Seed Stage Funding Programme, which includes upto Rs. 25 lakhs grant-in-aid.
अंकुरण: नवीन विचारों वाले किसान/छात्र/युवा 2 महीने के लिए एग्रीप्रेन्योरशिप ओरिएंटेशन प्रोग्राम (इंटर्नशिप) के लिए आवेदन कर सकते हैं। चयनित आवेदकों को रूपए 10,000 प्रतिमाह का वजीफा मिलेगा। इंटर्नशिप के सफल समापन के बाद, चयनित स्टार्ट-अप अपने विचारों को प्रोटोटाइप/उत्पाद में परिवर्तित करने के लिए रूपए 5 लाख प्री-सीडस्टेज अनुदान के पात्र होंगे।
प्रस्फुटन: कृषि और संबद्ध क्षेत्र में नवाचार के आधार पर कृषि आधारित वाणिज्यिक उत्पाद (एमवीपी) रखने वाले कृषि व्यवसाय स्टार्टअप सीड स्टेज फंडिंग कार्यक्रम के लिए आवेदन कर सकते हैं, जिसमें रूपए 25 लाख तक का अनुदान सहायता भी शामिल है।
Applicant can download application form in Hindi/English and can submit it through email or speed post. Applicant can also apply through Google Form.
To apply online. Click here…