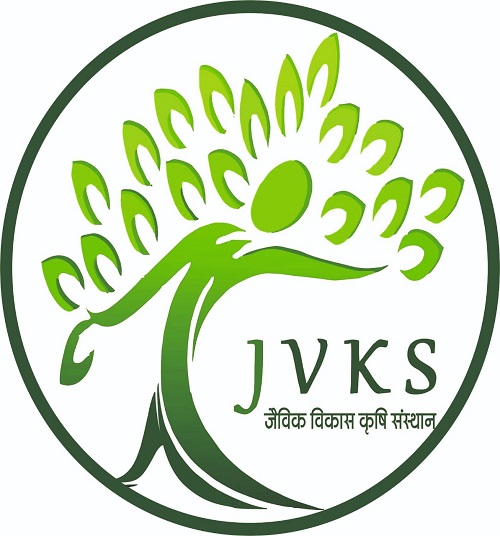 Founder Name: Dr. Kamini Singh
Idea Description: Moringa based products such as powder, capsules, oil, soap and shampoo Collaborating with farmers, FPOs for Moringa cultivation.
---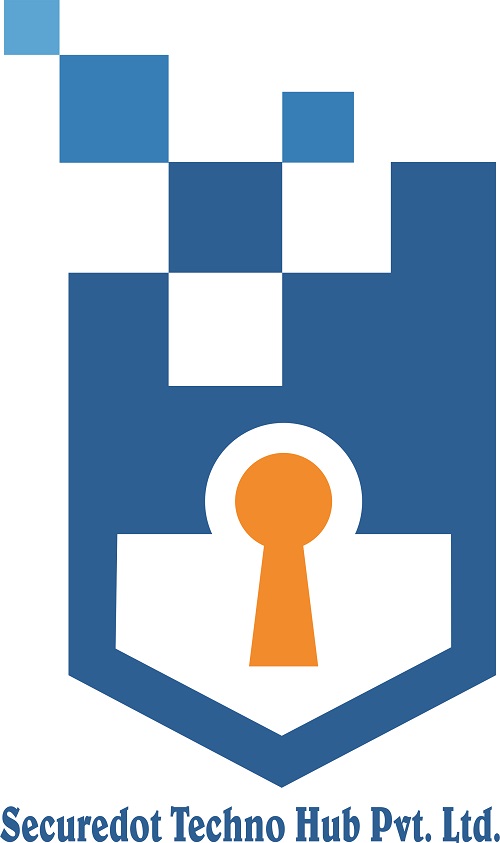 Founder Name: Mr. Awani Kumar Shukla
Idea Description: Fasal Surksha Guard
AI based farm intrusion detection and damage prevention system using geo fencing, bright lights and alarms.
---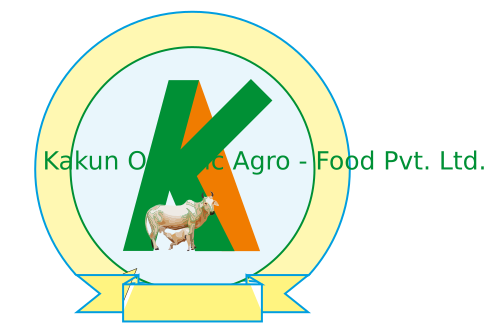 Founder Name: Dr. Dharmendra Kr. Mishra
Idea Description: Organic Agri products
Creating platform for selling of organic products from Bundelkhand. Instrumental in training farmers for rain water management and sustainable farming.
---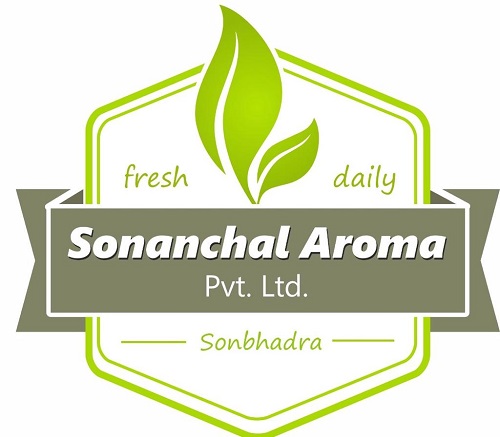 Founder Name: Mr. Satyaprakash Dev Pandey
Idea Description: Aromatic oils such as Palmarosa, Lemon Grass and Vetiver
Collaborating with farmers, FPOs for aromatic plant cultivation.
---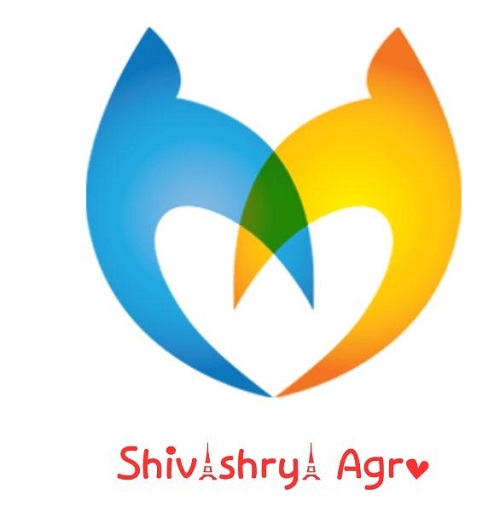 Founder Name: Mr. Ram Kumar Rai
Idea Description: Flax seeds products, green peas and green chili powder
Preservation and processing through renewable energy to get better market price throughout the year.
---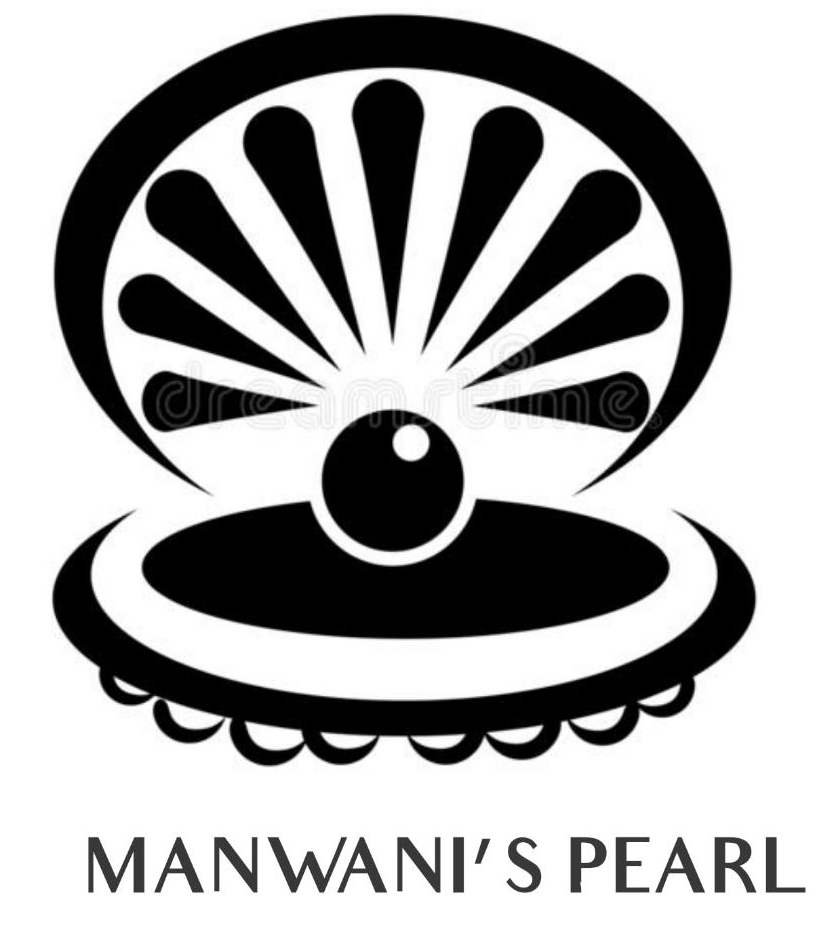 Founder Name: Mr. Ashok Manwani
Idea Description: Fresh water pearl culture. It can provide secondary income source to framers.
---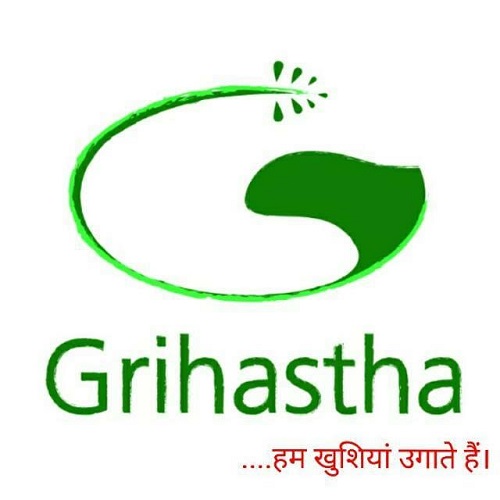 Founder Name: Ms. Dipti
Idea Description: Agri products
Farm to Folk platform – providing supply chain directly to farmers.
---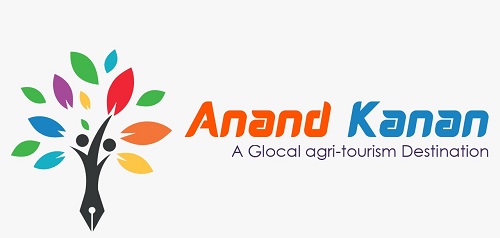 Founder Name: Mr. Awadhesh Dikshit
Idea Description: Agri Rendezvous
Agro Tourism.
---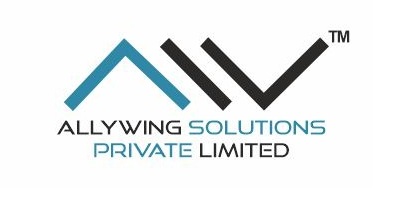 Founder Name: Mr. Gaurav Singh
Idea Description: Pond water pump
No priming is required & high throughput is achieved. Hence reduction in maintenance cost and fuel cost.
---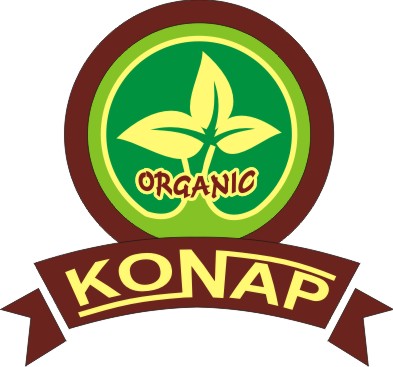 Founder Name: Mr. Janardan Singh
Idea Description: Ayurvedic medicine for kidney stone. Chemical free, aloe vera based products such as juice, jam, gel, hand wash, face wash, shampoo
---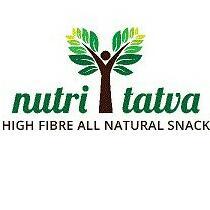 Founder Name: Dr. Mani Upreti
Idea Description: Healthy snacks using fruits, vegetables, seeds and nuts
Collaborating with farmers, FPOs for agri produces.
---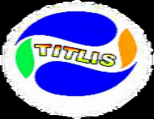 Founder Name: Dr. Ajay Kumar
Idea Description: Smart Solar Tree & Air Water Generator
The combination will create a renewable energy source and water for sustainable agriculture.
---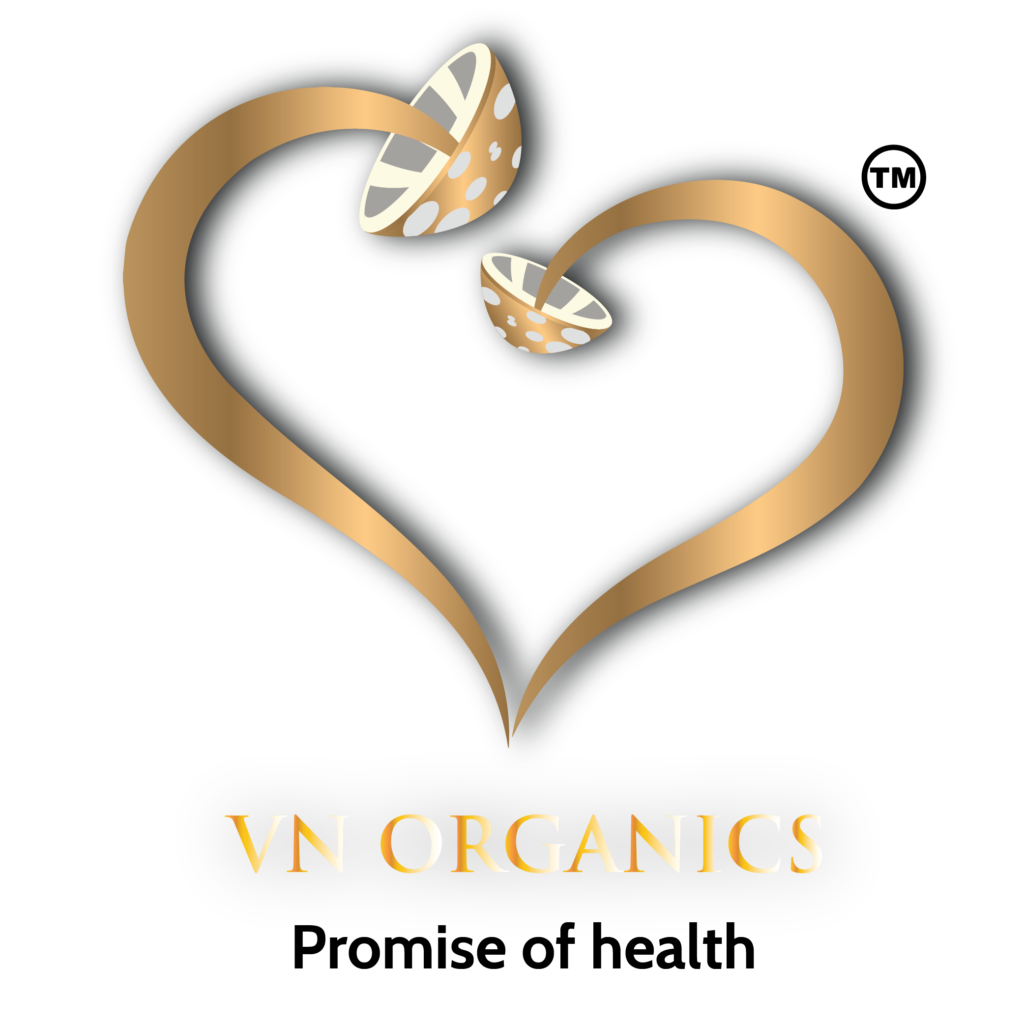 Founder Name: Ms. Nisha Niranjan
Idea Description: Cordycep mushroom products
Medicinal fungus cordycepsmiltaris formulation for diabetes, anti-aging supplements.
---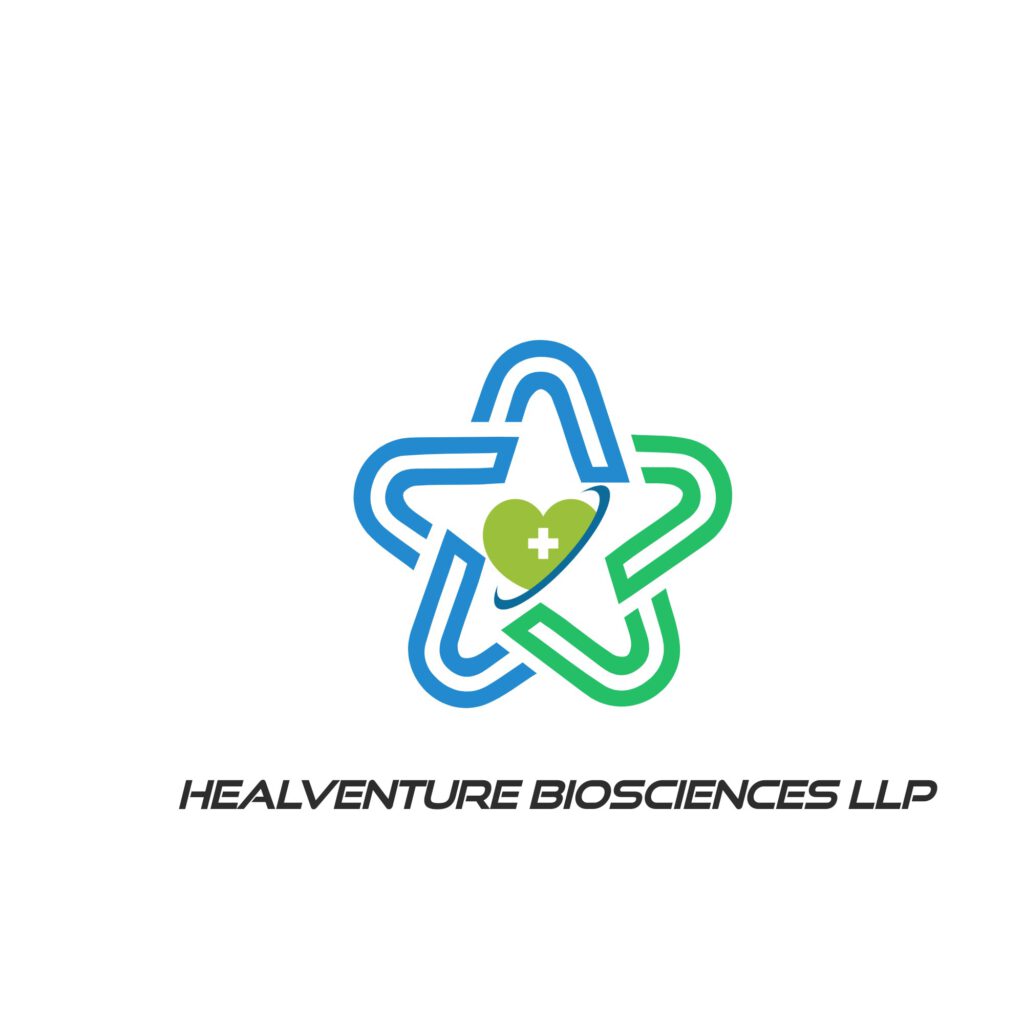 Founder Name: Dr. Sumit Saxena
Idea Description: Bio fertilizer, bio pesticides, fish food, poultry food and dog food using green waste
---
Founder Name: Mr. Chandra Shekhar Mishra
Idea Description: Ayurvedic supplements – energy booster, organic detergent
Rasahar – extract of various herbal plant. Instant enery booster
Organic detergent – from bi product of shatavar extract. With this detergent, water can be recycled after washing clothes.
---
Founder Name: Mr. Vaibhav Pandey
Idea Description: Cold storage material and small boxes
Low cost, portable cold storage boxes for perishable items such as fruits & vegetables.
---
Founder Name: Mr. Kumar Rohit Srivastava
Idea Description: Bio degradable packaging film
Agri waste based bio degradable packaging material, eco-friendly alternative to commonly used plastic bags.
---
Founder Name: Mr. Mukesh Kumar Pandey
Idea Description: Vermicompost
Chain of small farmers of vermicompost manufacturer, vegetable and grain producers.
---
Founder Name: Ms. Shipra Sandilya
Idea Description: Brahmi and Shatavar based cow milk ghee.
---