RKVY-RAFTAAR SCHEME
Ministry of Agriculture & Farmers' Welfare, Government of India sanctioned to establish a RKVY – RAFTAAR Agri Business Incubator (R-ABI) at Indian Institute of Technology (BHU) Varanasi.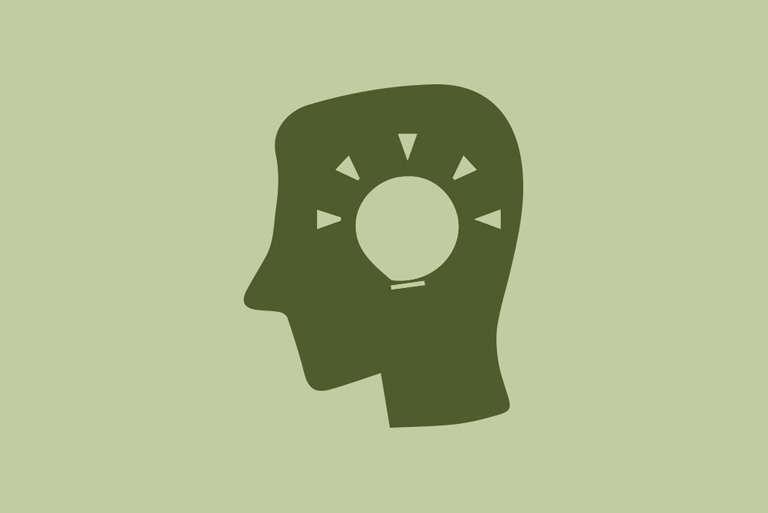 Technology/ Service/ Business platform-based ideas will be provided a stipend for two months for training cum internship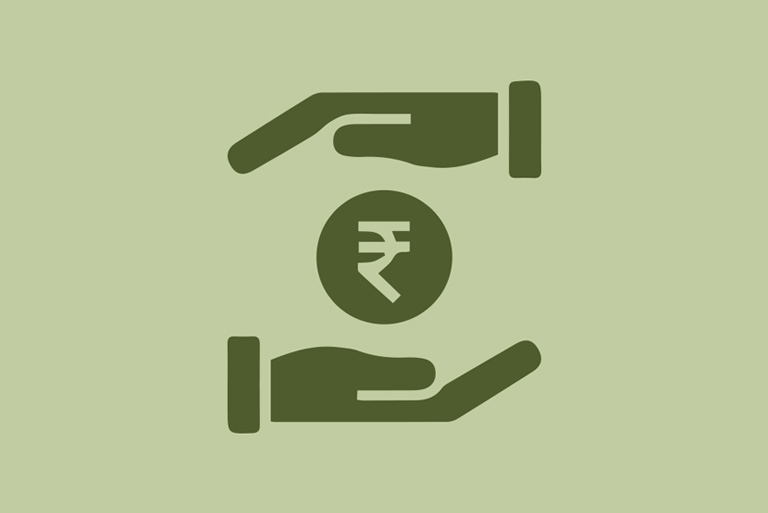 Selected RKVY-RAFTAAR interns after successful completion of training cum internship will be provided idea/pre-seed stage seed money as 90 percent grant up to a maximum of Rs. 5 lakhs through R-ABIs to convert their idea/proof of concept into prototype/ product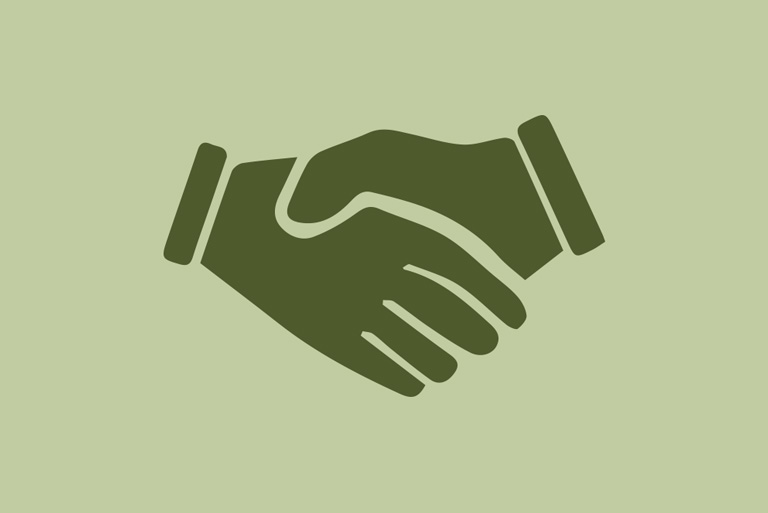 Incubation Facility after selection by R-ABI Incubation Committee
Application Focus Areas and T&C
Agri-Inputs, Precision Farming, Agricultural supply chain, Post-Harvest & Food Technology, Agricultural Machinery, IoT/ICT and AI in Agriculture, Animal Husbandry & Dairying, Agri Clinics & Farm Health services, Farm Mechanisation, Agri Ext Education, Waste to Wealth, Secondary Agriculture, Organic Farming, Natural Resource Management, Agricultural Biotechnology. A start-up should be as per the definition of Department of Industrial Policy and Promotion (DIPP). For more details on start-up, https://dipp.gov.in/whats-new/notification-startup
What's happening!
News/Announcement/Updates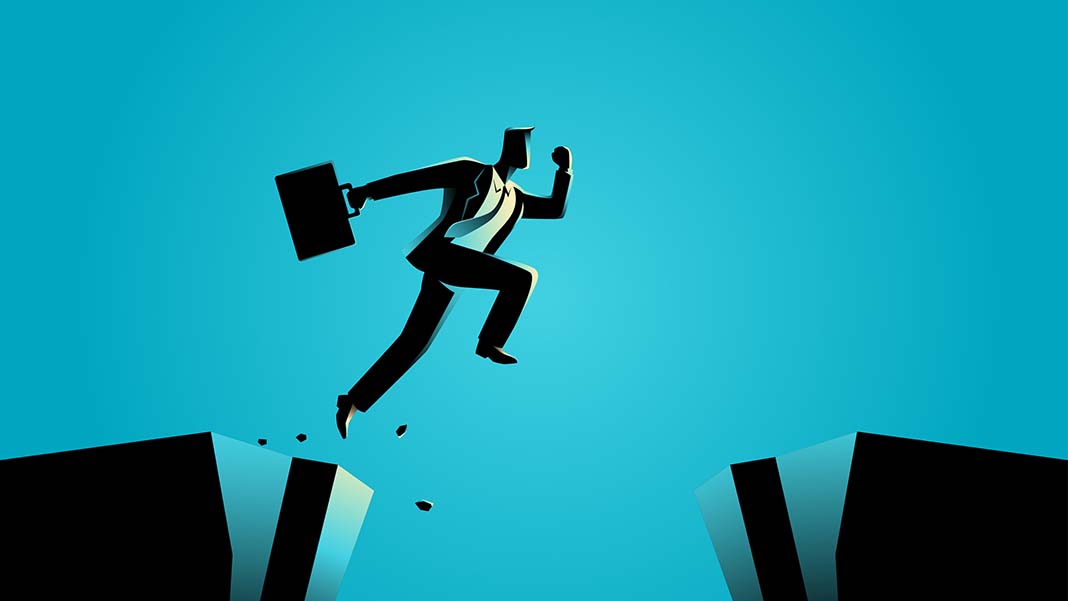 May 1,2020
The world today is facing a catastrophic situation in form of the pandemic Corona / Covid-19 virus. Globally, it has taken more than 200,000 lives and infected more than 3.3 million. At present, the only way to defend ourselves from corona is to boost our immunity, proper sanitization and maintain social distancing. In this critical […]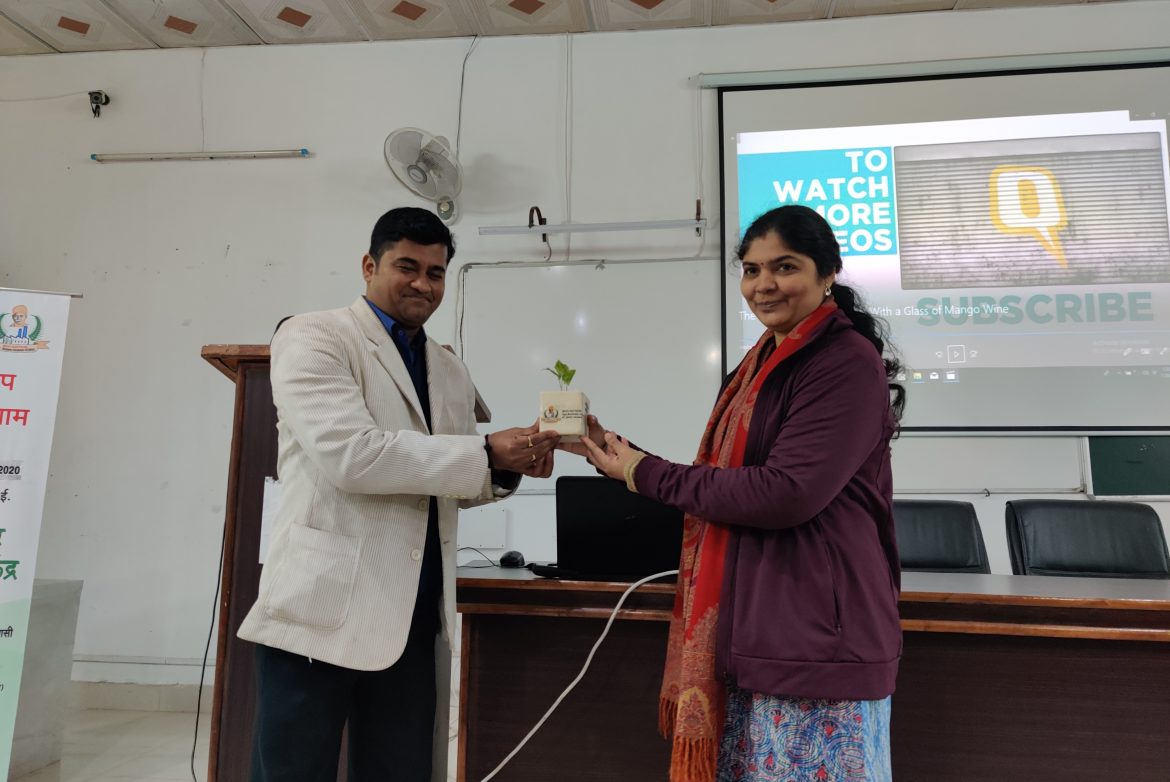 January 21,2020
Phase-2 of Agripreneurship orientation program of Cohort-2 started from January 20, 2020 at R-ABI, IIT(BHU), Varanasi. On Day 1 we had very interactive deliberations from Dr. Abhishek Dutt Tripathi (Asst. Professor, Institute of Agricultural sciences, BHU) on 'Bio food processing and preservation', Mr. Pulkit Srivastava (IIT-BHU Alumnus & Co-founder, GeekyWorks IT Solutions Pvt Ltd) on 'Idea […]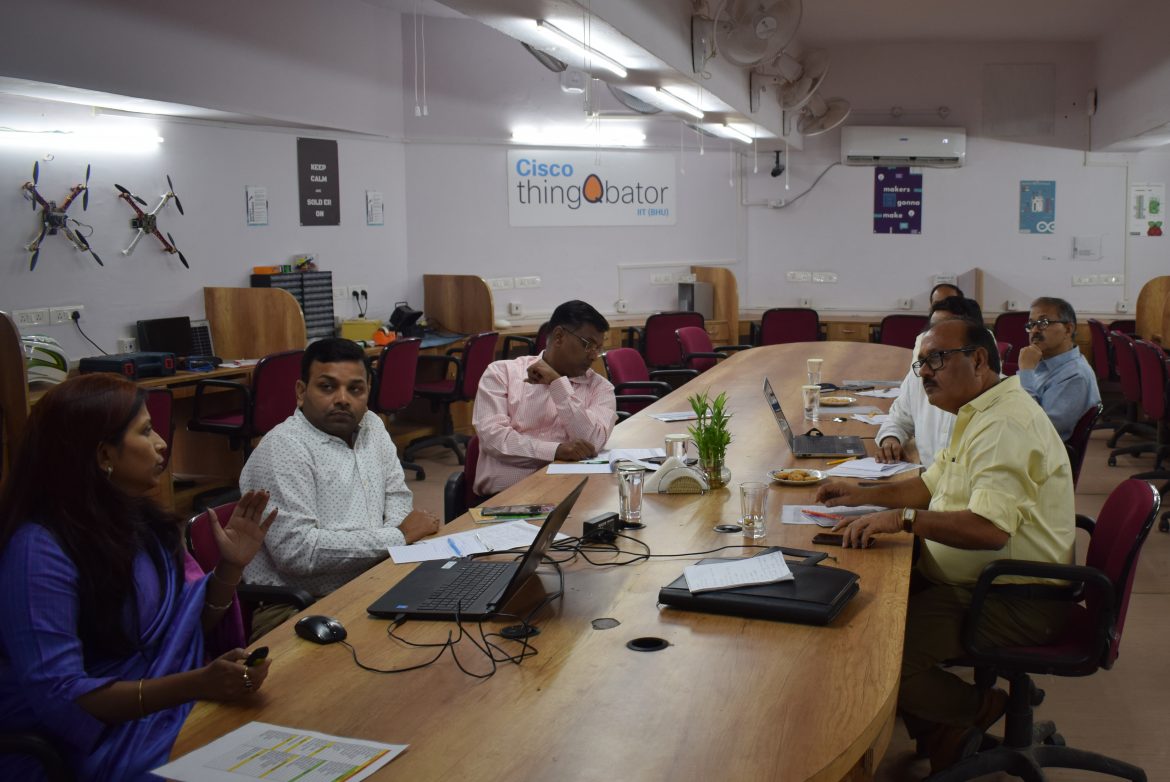 November 18,2019
RKVY-RAFTAAR Incubation committee (RIC) meeting was held on Nov 13th and 14th, 2019 at IIT(BHU), Varanasi to select innovative Agricultural Start-ups under RKVY-RAFTAAR scheme by Govt. of India. A total of 175 applications were received from various parts of India such as Kerala, Maharashtra, Rajasthan, Telangana, Bihar, Delhi, Haryana, Gujrat, and Uttar Pradesh through different […]