RKVY-RAFTAAR SCHEME
Ministry of Agriculture & Farmers' Welfare, Government of India sanctioned to establish a RKVY – RAFTAAR Agri Business Incubator (R-ABI) at Indian Institute of Technology (BHU) Varanasi.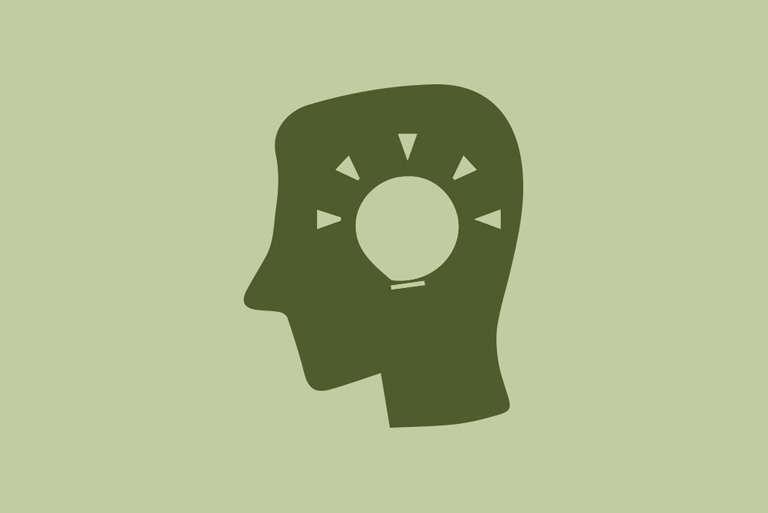 Technology/ Service/ Business platform-based ideas will be provided a stipend for two months for training cum internship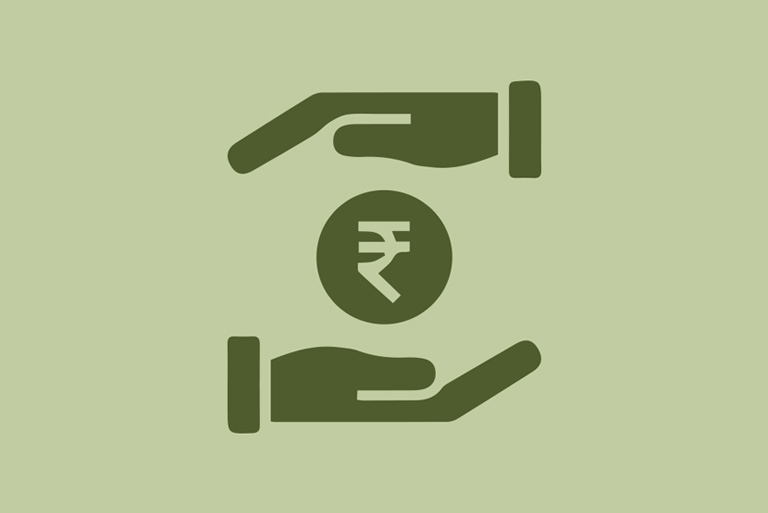 Selected RKVY-RAFTAAR interns after successful completion of training cum internship will be provided idea/pre-seed stage seed money as 90 percent grant up to a maximum of Rs. 5 lakhs through R-ABIs to convert their idea/proof of concept into prototype/ product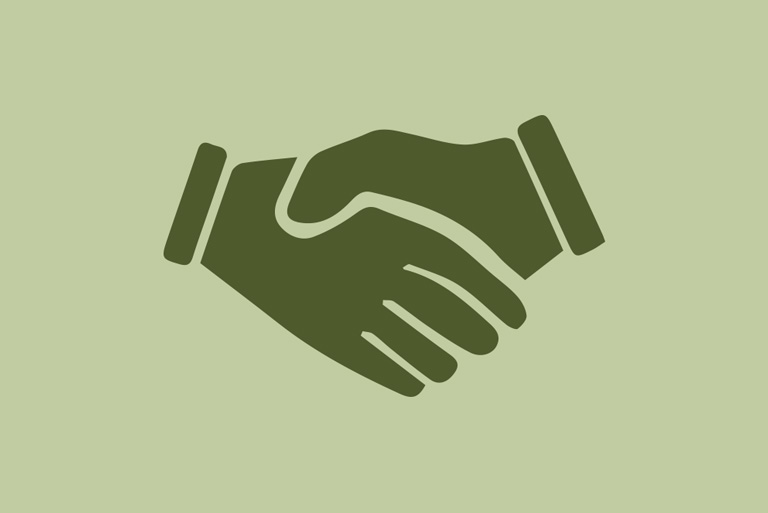 Incubation Facility after selection by R-ABI Incubation Committee
Application Focus Areas and T&C
Agri-Biotech; Agriculture/ Horticulture/Natural Resource Management; Sustainable Agriculture/Organic farming; Animal Husbandry, Dairying, Fishery; Agri-Input tools and technologies, Micro Irrigation, Farm Mechanisation and Agri Engineering, Precision Farming; Harvesting and Post-Harvest Processing; Food Processing; Supply Chain Management, Farm Retailing; Agri Extension Education; Internet of Things (IoT), ICT and Artificial Intelligence in Agriculture; Waste to Wealth, Secondary Agriculture; Agri Clinics & Farm Health services, etc.
Not more than 5 years must have elapsed since incorporation
All business startup in India that have been incorporated in the past five years from the effective date of policy will be eligible under this scheme. Simply, all businesses incorporated or registered after February 15, 2011 are eligible to participate in this government startup scheme.
Annual turnover of the start-up is not more Rs. 25 crores
To be eligible startup under this scheme, it must not have an annual turnover of more than Rs. 25 crores in any of the past 5 years since its incorporation.
The business must be involved in a new product or service
Only start-ups developing a new product or service or process are eligible under this scheme.
The start-up must not be a product of restructuring.
The start-up should not be formed out of splitting or reconstructing of a subsisting business. A business formed out of splitting an organisation into two or more other businesses, then it won't be eligible under this scheme.
What's happening!
News/Announcement/Updates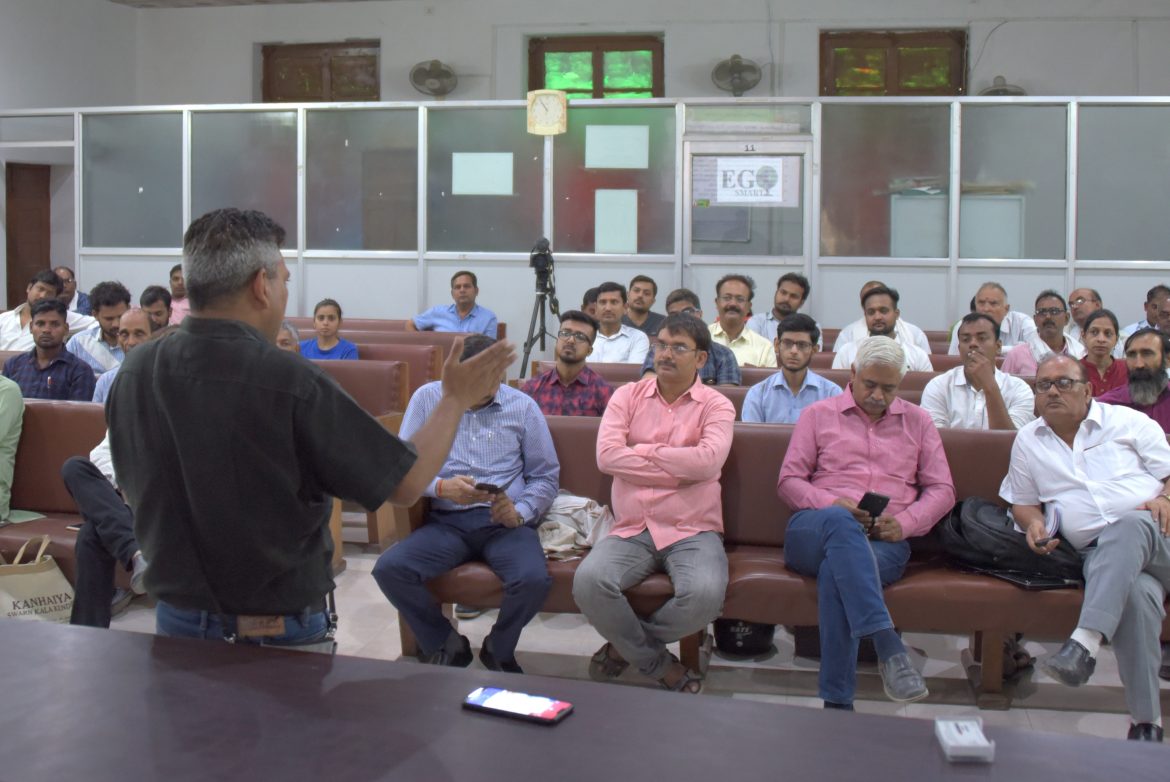 June 9,2019
A workshop on "Solid waste management system and RKVY-RAFTAAR Scheme" was organized at MCIIE, IIT (BHU) Varanasi. Prof. P.K. Mishra (Principal Investigator, RKVY-RAFTAAR) explained the importance of RKVY-RAFTAAR scheme and also explained to the farmers community how they can resolved their basic problems and increase their income through this scheme. Garbage Clinic Fame, Sh. Praveen […]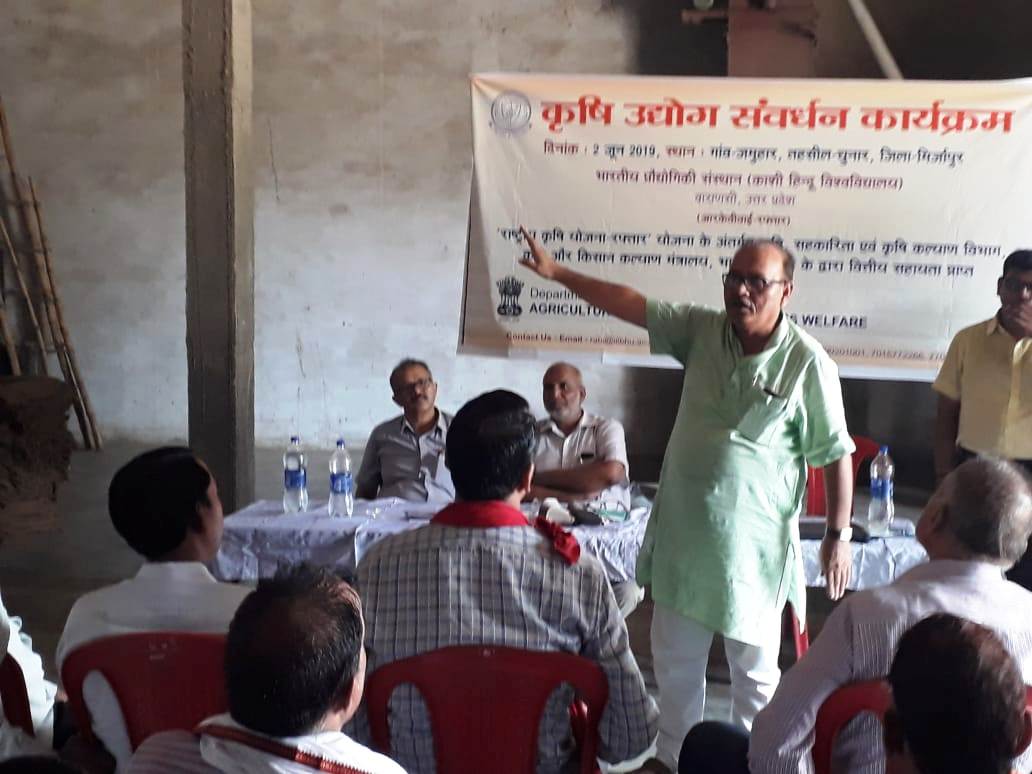 June 7,2019
A workshop for the farmer community has been conducted by Indian Institute of Technology (BHU) at Jamuhar village of Mirzapur district, Uttar Pradesh on 2-06-2019 to spread awareness about "Rashtriya Krishi Vikas Yojana – Remunerative Approaches for Agriculture and Allied Sector Rejuvenation" (RKVY-RAFTAAR) RKVY-RAFTAAR scheme supported by Department of Agriculture, Cooperation & Farmers Welfare (DAC&FW), […]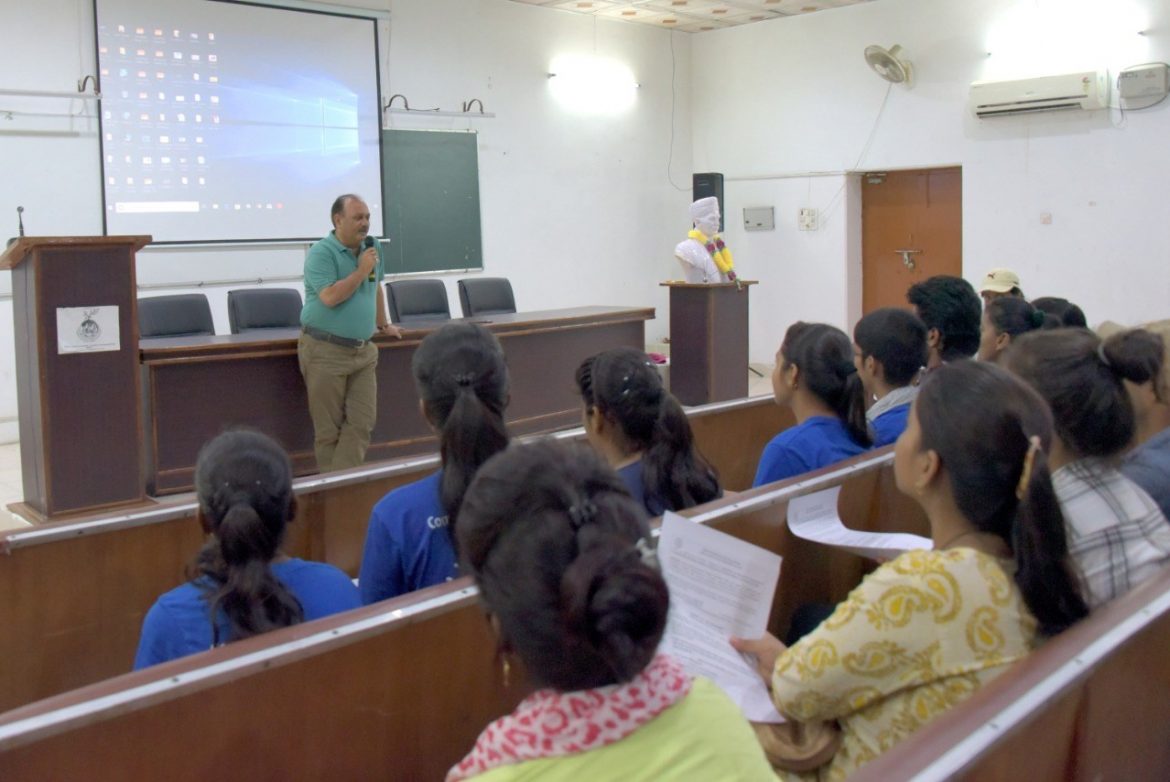 June 7,2019
An interaction session about RKVY-RAFTAAR Scheme was organized at MCIIE, IIT (BHU) Varanasi on 5/06/2019 where Prof. P. K. Mishra (Principal Investigator) explained RKVY-RAFTAAR scheme to the team of Ek Soch Sandbox, Deshpande Foundation to spread out this scheme among farmers community.