RKVY-RAFTAAR SCHEME
The Rashtriya Krishi Vikas Yojna - Remunerative Approaches for Agriculture and Allied Sector Rejuvenation (RKVY-RAFTAAR) Agripreneurship is a scheme of the Ministry of Agriculture and Farmers' Welfare (MoA&FW), Govt. of India aimed at strengthening infrastructure in agriculture and allied sector in order to promote agripreneurship and agribusiness by providing financial support and nurturing the incubation ecosystem. Ministry of Agriculture & Farmers' Welfare, Government of India sanctioned to establish RKVY – RAFTAAR Agri Business Incubator (R-ABI) at Indian Institute of Technology (BHU) Varanasi in January 2019.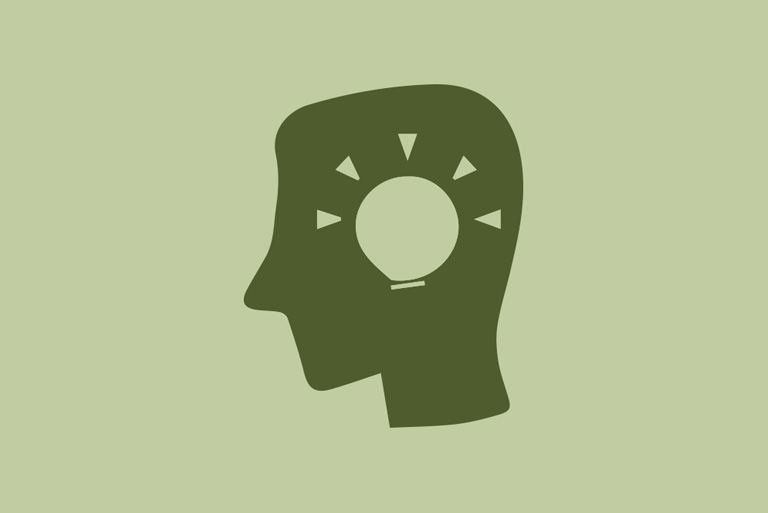 Technology/ Service/ Business platform-based ideas will be provided a stipend for two months for training cum internship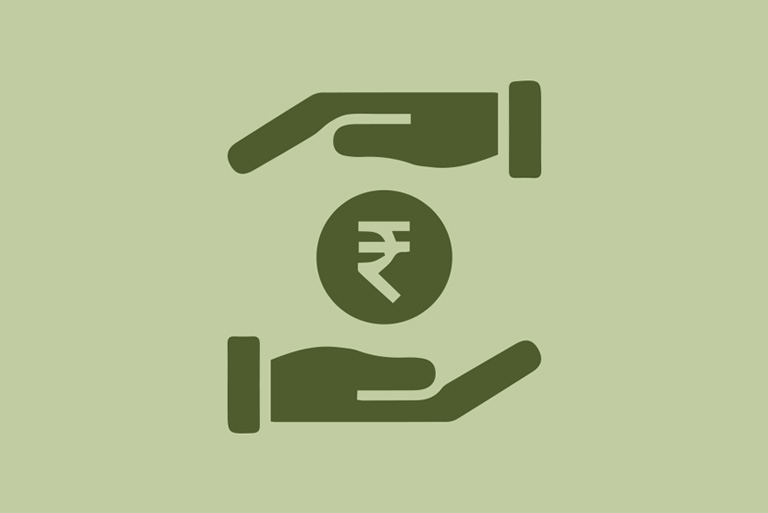 Selected RKVY-RAFTAAR interns after successful completion of training cum internship will be provided idea/pre-seed stage seed money as 90 percent grant up to a maximum of Rs. 5 lakhs through R-ABIs to convert their idea/proof of concept into prototype/ product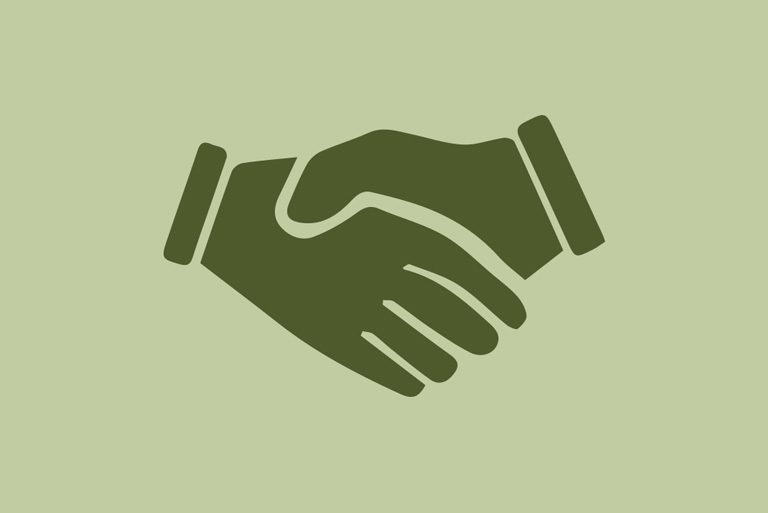 Incubation Facility after selection by R-ABI Incubation Committee
Eligibility Criteria
A start-up should be Indian start-up as per the definition of Department of Industrial Policy and Promotion (DIPP). For details, please visit https://dipp.gov.in/whats-new/notification-startup
What's happening!
News/Announcement/Updates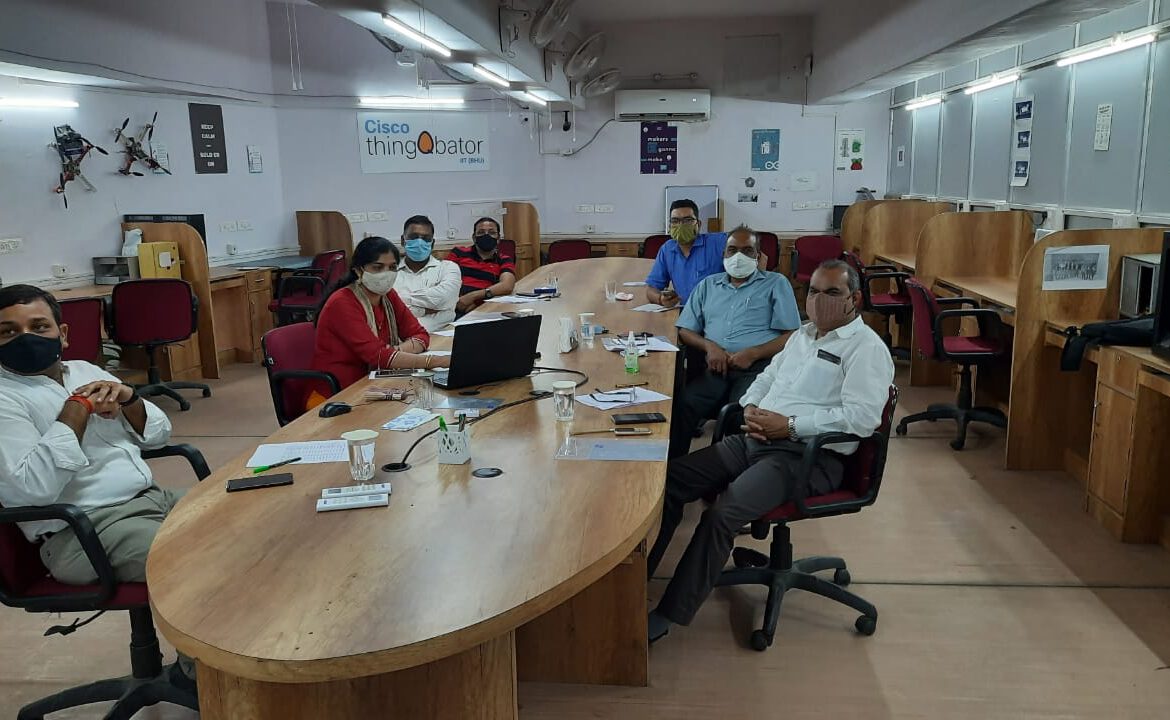 August 24,2021
First RKVY-RAFTAAR Incubation Committee (RIC) meeting with esteemed RIC members was organized to evaluate the presentations by startups under RKVY-RAFTAAR scheme at R-ABI, IIT(BHU), Varanasi on 20th and 21st August 2021. Following RIC members attended this meeting: Prof. Rajnesh Tyagi, Chairman & Principal Investigator, R-ABI, IIT(BHU), Varanasi Prof. Satish Kumar Singh, Academia Domain Expert Prof. […]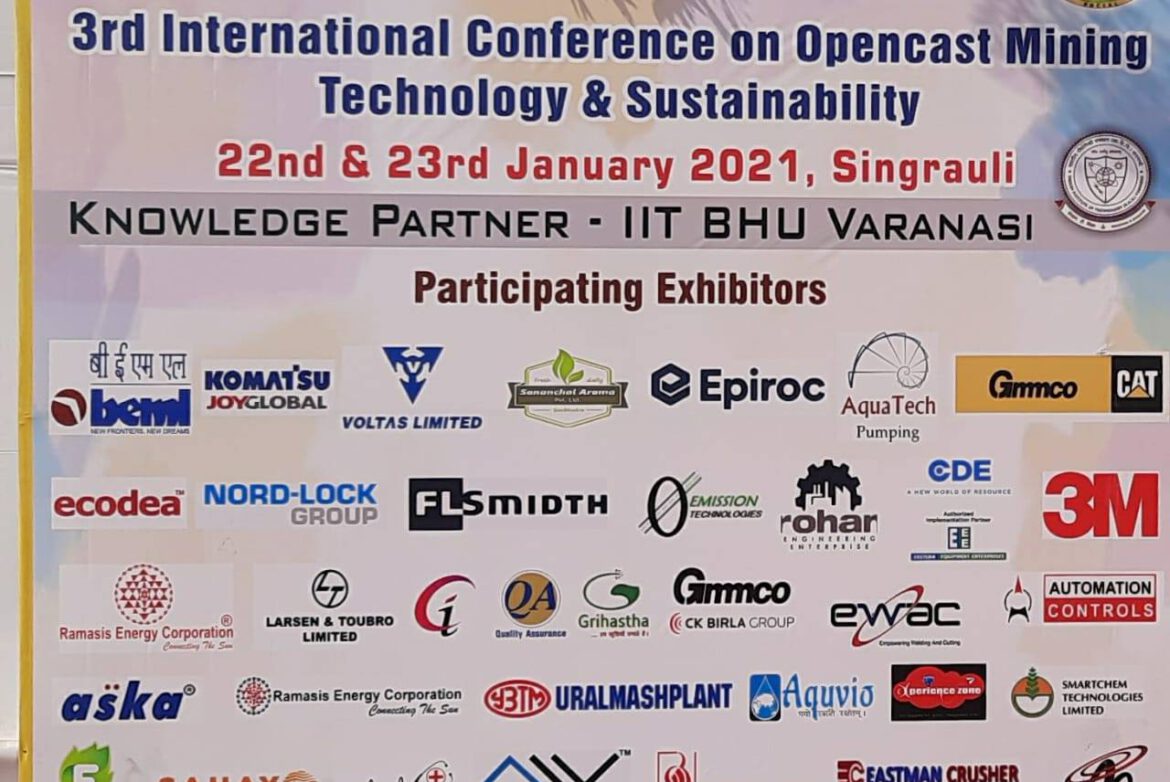 January 29,2021
Incubated companies of Rkvy-Raftaar Agribusiness Incubator, IIT BHU, Varanasi have attended ICOMS-2020 organized by Northern Coalfields Limited, Singrauli to connect academia, industry and consumer with a goal to achieve Atmanirbhar Bharat. Innovative products were showcased by our startups and they were appreciated well by the esteemed guests of the conference. Titlis Engineering India led by […]
January 5,2021
Second RIC meeting to monitor the progress of Agri startups shortlisted in Cohort-3 for Ankuran and Prasfutan program under RKVY-RAFTAAR scheme was held on 4th and 5th January,2021.28 startups presented their progress to the committee.The meeting was conducted online due to Covid-19 pandemic.